Description
---
"GOLD standard" in the measurement of nitric oxide, NOA 280i is an instrument widely used in healthcare research with applications such as nasal, exhaled breath, and liquid sample analysis (blood, plasma, cells, serum, urine etc.).
Many contemporary studies on cardiac bypass surgery are utilizing NOA 280i for analyzing nitric oxide levels in patients post-surgery. The ability to observe trace concentrations of NO within a patient's blood from parts per million up to parts per billion allows for a great degree of precision and accuracy.
NOA 280i is applied in environmental and atmospheric research to measure trace levels of nitric oxide in atmospheric gases, wastewater, and in chemical manufacturing for reaction engineering applications.
The agriculture industry increasingly uses NOA 280i to study effects of NO on various crop yields, and to quantify the role of nitric oxide in plant growth and development for a wide range of fruits and vegetables.
The many accessories for NOA 280i make it a first choice among veterinary researchers. The unique ability to collect offline samples for future analysis allows much more flexibility for researchers in the field, and the assortment of sample collection methods we offer increases the capacity to cater to a variety of species big and small.
Liquid Samples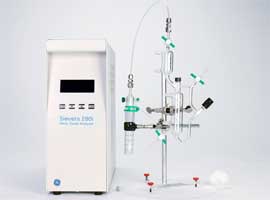 The NOA 280i measures nitric oxide, nitrite, nitrate or nitrosothiols in most biological samples. Concentrations, ranging from low nanomolar to millimolar levels, can be measured in sample volumes ranging from a few microliters to several milliliters.
Exhaled Breath Samples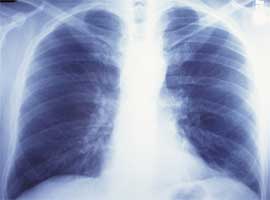 Exhaled nitric oxide can easily be measured with the NOA 280i. Fast response time and low sample flow rates allow for measurement of exhaled NO in humans and animals.
---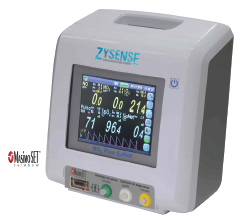 ---
For more details and price, please contact MD Scientific at info@md-scientific.dk or 7027 8565.